The Locke's
My family has lived in Spartanburg, South Carolina since the late 1700's.
We are very active in our church and schools. The pictures on this site are some of our favorites from the many activities we are involved in or family events.
Click on any of the links above for information about our family history, or some Photos of our favorite activities.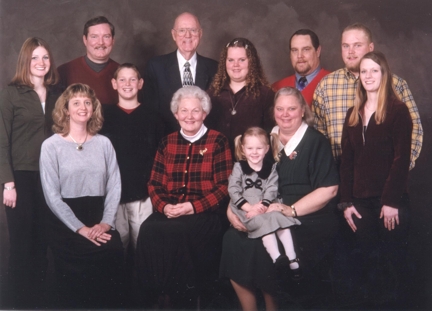 This is the default caption.
Updates
July 2015 - This is a complete redesign of our site - in progress of making this mobile friendly.
Site Statistics, over:
35,000 Pictures
14,000 Files
195,000 internal links
1,200 external links